Mediterranean Suggestions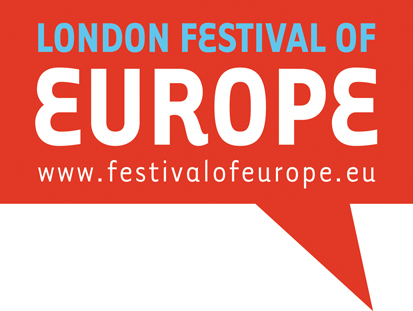 An evening of Mediterranean poetry, literature and music.
A reading focussed on the reality of the Mediterranean by Maltese author Adrian Grima
and Italian author Valerio Cruciani, Portuguese poet Casimiro De Brito and Moroccan poet Hassan el Ouazzani, accompanied by live music.
The event will be followed by a reception.
The event is part of the London Festival of Europe 2008 (http://www.festivalofeurope.eu/).
This event forms part of an ongoing project of European Alternatives. See www.europeancitizens.eu. Support by the Arts Council of England / In collaboration with the Italian Cultural Institute.
Register to tell a friend about this lecture.
Comments
If you would like to comment about this lecture, please register here.