European Feminist Summit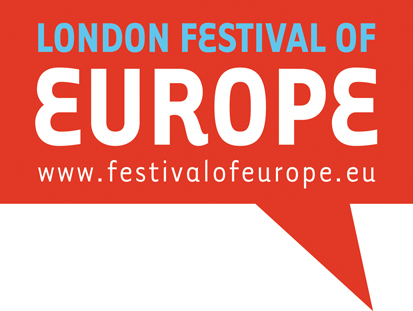 An international summit on European feminism.
An international summit discussing the status of contemporary feminism, the role of arts and media and the participation of women in
business and politics.
Participants include: Heleen Mees, Claire Fox, Peter Tatchell, Dominique de la Garanderie, Rosalind Gill.
This summit is the launch of the European Alternatives Future of Feminism Project. See full program on www.europeancitizens.eu.
The event is part of the London Festival of Europe 2008 (http://www.festivalofeurope.eu/).
Register to tell a friend about this lecture.
Comments
If you would like to comment about this lecture, please register here.