The Henry Sweet Lecture 2004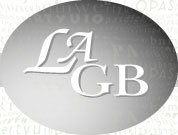 'Unborrowable' areal traits
A talk on the role of language contact in linguistic change, to be delivered by Marianne Mithun (University of California, Santa Barbara).
Part of the LAGB annual conference 2004
Register to tell a friend about this lecture.
Comments
If you would like to comment about this lecture, please register here.