The rich man in his castle, the poor man at his gate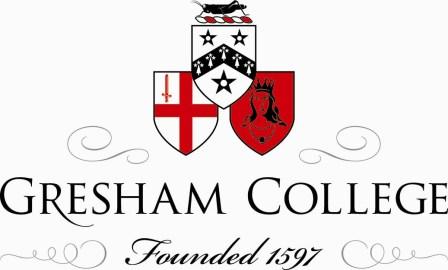 The various positions on the debate of how property is distributed within society.
Why was it argued that the poor could not vote, and conversely why has it been argued that democracy cannot allow its citizens to stay poor? The debate in Britain over the distribution of property: conservative, liberal, socialist, feminist and anarchist answers to the problems of property and politics.
Full details are available from our website:
http://www.gresham.ac.uk/event.asp?PageId=45&EventId=765
Register to tell a friend about this lecture.
Comments
If you would like to comment about this lecture, please register here.