Borley Rectory - 150 Years of 'The Most Haunted House in England'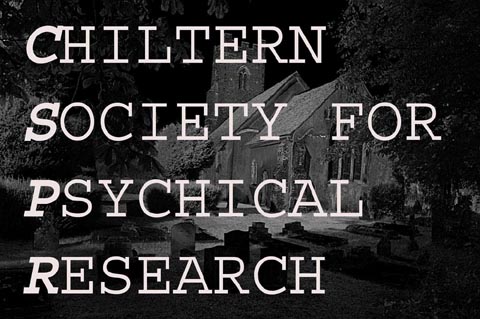 The official launch of the Chiltern Society for Psychical Research (CSPR)
The Chilterns Society for Psychical Research was founded by Eddie Brazil and Paul Adams on 18 November 2008. As part of the Society's first offical public event, Adams and Brazil will give an illustrated lecture on the famous Borley Rectory case, well known for many years as 'the most haunted house in England'. They have recently co-authored a new full-length study of the Borley case which will be published by The History Press on 11 May 2009 as 'The Borley Rectory Companion'. There will also be a short talk on the CSPR itself with information on membership and the Society's research projects and activities.
Register to tell a friend about this lecture.
Comments
If you would like to comment about this lecture, please register here.