The Transit of Venus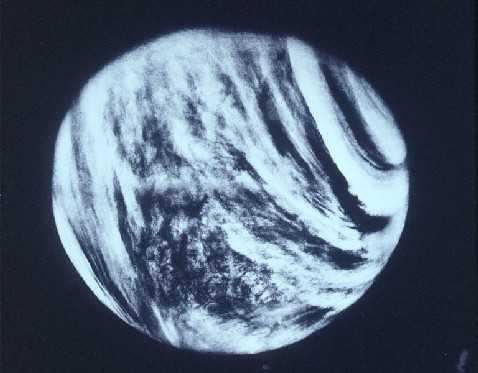 Explore the science and history as the transit of Venus happens for the first time in 121 years.
Tomorrow, on 8 June, we will experience one of the most extraordinary celestial phenomena, for the first time in 121 years. For more than six hours, the planet Venus will be visible in front of the sun.
Join Natural History Museum cosmochemist Monica Grady and history of science researcher Bob Bloomfield to explore the science and history of this important planetary event.
Register to tell a friend about this lecture.
Comments
If you would like to comment about this lecture, please register here.