Creature from the Black Lagoon (1954) on the Big Screen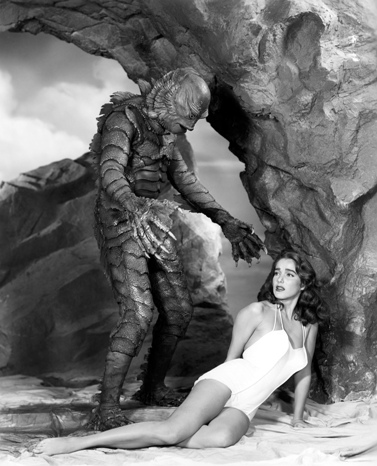 Featuring beautifully shot underwater scenes, this elegantly crafted film will be introduced by Dr. Joe Cain (UCL Science and Technology Studies).
A scientific expedition team is sent to search for fossils in the Amazon basin, but get more than they ever bargained for when they arrive at the Black Lagoon. Following in the footsteps of a pantheon of classic movie monsters comes the Gill-Man: the fish-man foe from this superb Universal horror movie. This prehistoric beast has a thirst for blood and an eye for the ladies – slaughtering several of the team, and kidnapping Kay, the sole female explorer and focal love interest.
Register to tell a friend about this lecture.
Comments
If you would like to comment about this lecture, please register here.