Stop worrying - radiation is good for you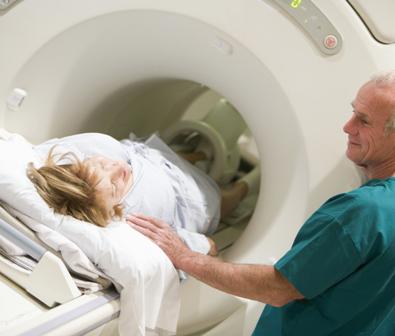 A free public lecture organised by The Royal College of Radiologists and the Royal Society of Medicine
People worry about radiation. Our attitudes are coloured by fifty years of cold war threats of mutually assured nuclear destruction and by our natural dread concerning any silent, unseen killer. We worry even more - and sometimes get quite angry - when we are subjected to radiation by
other people.
X-rays and gamma rays used in medical diagnosis comprise the main source of man-made radiation exposure in developed countries, and the amount increases every year - far exceeding the dose from nuclear reprocessing plants, about which there is (relatively) so much fuss. Radiation protection, and the optimisation of dose, is therefore an important part of the radiologist's job.
This talk will attempt to provide what is lacking in many discussions of radiation - a sense of perspective. It will review changes in attitude to radiation over the years following the discovery of X-rays by Wilhelm Roentgen in 1895, changes partly driven by the high-profile death of a millionaire playboy. After looking at the ways in which radiation professionals, and society, deal
with protection issues in the 21st century, it will hopefully provide evidence for the statement in the title of the talk. It will end with a surprising and uncomfortable suggestion...
Register to tell a friend about this lecture.
Comments
If you would like to comment about this lecture, please register here.