DECONSTRUCTING DEMOCRACY: AN ALTERNATIVE APPROACH TO SUSTAINABILITY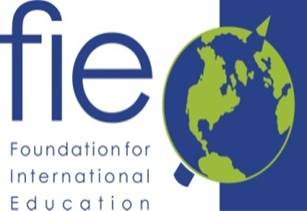 A SERIES OF EVENING LECTURES DEVOTED TO EXPLORING THE INTERSECTION BETWEEN SUSTAINABILITY
AND PUBLIC CULTURE
Larry Hufford is a Visiting Faculty at the Foundation for International Education and a full time faculty in International Relations at St. Mary's University, Texas. Dr. Hufford's lecture will outline the conceptual model he has developed to promote sustainable human development within participatory decision making on the community level. This model comes as a result of his working with a NGO in rural development in Bangladesh, Central America, Bolivia, Haiti, Cuba and northeastern India.
Register to tell a friend about this lecture.
Comments
If you would like to comment about this lecture, please register here.