MOTIVATIONS AND VANTAGE POINTS ON SUSTAINABILITY - WHAT IT MEANS RIGHT NOW ON THE CREATIVE SECTOR FR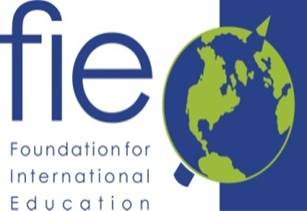 A SERIES OF EVENING LECTURES DEVOTED TO EXPLORING THE INTERSECTION BETWEEN SUSTAINABILITY
AND PUBLIC CULTURE
Tim Jones is Executive Director of London-based international arts organization moti roti that produces interdisciplinary arts and creative projects. He is a Creative Producer and consultant, active across artistic disciplines, who has put the values of innovation and cultural democracy at the heart of his work over 20 years. Tim previously worked as Director of Solar Associates, for clients including the Cultural Leadership Programme, the Arts Council of England, LIFT and many others. Tim has produced several diverse and influential art projects which have pushed at the boundaries of what participation and engagement can mean in the context of culture. He coordinated the NODE.London Season of Media Arts in 2006, which applied the principles of open source software development to build non-hierarchical culture infrastructure. For 'agency of adventure' Coney, Tim produced A Small Town Anywhere, their critically acclaimed co-production with BAC in 2009 - a piece of theatre without actors, instead a 'playing audience' who through their interactions enact stories of community under threat which are unique to each playing group. Tim has raised over three quarters of a million pounds for the arts sector and sits on the Advisory Group for the Department of Cultural Policy and Management at City University London.
Register to tell a friend about this lecture.
Comments
If you would like to comment about this lecture, please register here.