SUSTAINABILITY AND PUBLIC BROADCASTING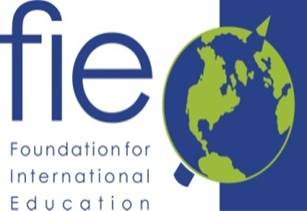 A SERIES OF EVENING LECTURES DEVOTED TO EXPLORING THE INTERSECTION BETWEEN SUSTAINABILITY
AND PUBLIC CULTURE
What is the role and responsibility of a public media organization to its community and citizens? Early goals for public broadcasting in the US focused on equity in education and the arts, but 40-some years later has the promise of universal access to information through the Internet changed what public media can and should do? The public broadcasting system in the US is structured with a strong local focus: in fact, local "ownership" is core to its structure. This is quite different from the UK where the BBC provides the sole means of public service media and does so through a national network model. During this presentation we will reflect on the differences in the two systems and explore how current changes to the media environment are changing the way in which communities can and perhaps, should, be served.

Sherri Hope Culver is an Assistant Professor at Temple University in the Department of Broadcasting, Telecommunications and Mass Media. She serves as Director of the Media Education Lab and as President of the National Association for Media Literacy Education. Sherri has worked in public broadcasting in the US for over twenty-five years as a producer, production executive, General Manager and management consultant. Her work has often helped organizations build bridges to local ethnic communities and help them utilize television as a way to share their culture. She is the author of the books The Media Career Guide, 7th edition and The Television and Video Survival Guide.
Register to tell a friend about this lecture.
Comments
If you would like to comment about this lecture, please register here.