Creative writing workshop: Women and men, an impossible dialogue?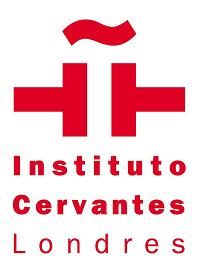 "It's through talking that people understand each other", as the saying goes. However the protagonists female and male of the stories we'll examine in this workshop do talk, but they don't understand each other.
Register to tell a friend about this lecture.
Comments
If you would like to comment about this lecture, please register here.