Nurse veterans of the Great War in 1920s France, Belgium and Britain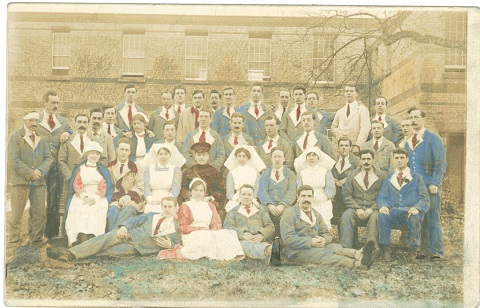 Professor Alison Fell looks at the effects of the First World War on nurse veterans
In this inaugural RCN History of Nursing Society Lecture, Professor Alison Fell will look at associations of former war nurses – both trained and volunteer- in France, Belgium and Britain in the 1920s. These groups of what might be called female 'war veterans' had both 'public' and 'private' functions. They served on the one hand as pressure groups that lobbied governments for improved rights and increased recognition of former nurses and, on the other, as social networks, as mutually supportive communities to and through which women of different social backgrounds were able to articulate a common identity predicated on their war service.
Register to tell a friend about this lecture.
Comments
If you would like to comment about this lecture, please register here.