Film Screening: Unit 731 – Did Emperor Hirohito Know?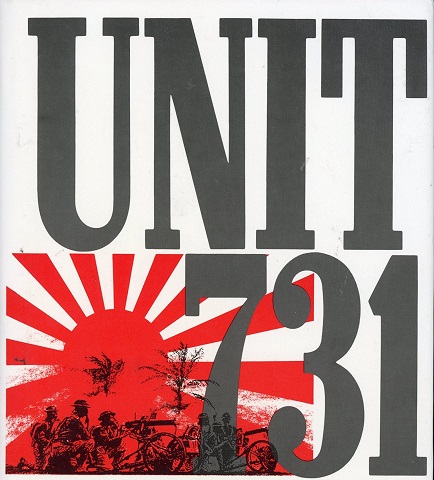 Part of The Wiener Library's Science + Suffering Series
With introduction by film maker Peter Williams, Unit 731 – Did Emperor Hirohito Know? charts the top-level deal under which Unit 731's unique research data was secretly traded to the Americans in return for wartime immunity for the perpetrators.
Among the worst of the many atrocities committed during World War II were the germ warfare experiments by Japanese doctors. The history of germ warfare unit, code-named Unit 731, was for half a century shrouded in mystery. Set up in 1935 by brilliant bacteriologist, Shiro Ishii, in a remote, high-security headquarters in a village in Japanese-occupied Manchuria, the unit was where Japanese soldier-scientists carried out freezing, ballistics and other experiments on Russian, Chinese, American, British and Australian prisoners. Ishii's aim was to make a biological weapon that would win the war for Japan. But, unlike his Nazi counterpart, Josef Mengele, Ishii had no reason to take refuge in the jungles of South America at the end of the War. For he and his colleagues pulled off the most incredible deal with their erstwhile enemies.
Register to tell a friend about this lecture.
Comments
If you would like to comment about this lecture, please register here.