Debugging the human brain - Innovative technologies for understanding and repairing misfiring neuron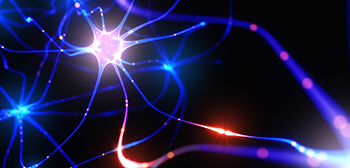 Exciting free evening talk in central London with networking drinks reception and showcase
Over a billion people suffer from a brain disorder, few of which are well-treated by existing drugs or devices.
A key problem is that the brain is a complex, densely wired circuit made out of neurons, varying in shape, biomolecular composition, and patterns of connectivity.
Pinpointing how to treat brain disorders demands better maps of the brain, as well as better understanding of brain dynamics, and the knowledge of how to correct these dynamics when they go awry.
This exciting evening talk will explore Professor Boyden's research into this field of neuroscience, linking engineering principles with a core medical problem – how do you reprogram a brain that is misfiring?
Register to tell a friend about this lecture.
Comments
If you would like to comment about this lecture, please register here.