'Please help us to carry on nursing': Jewish refugees and the nursing profession, 1938-45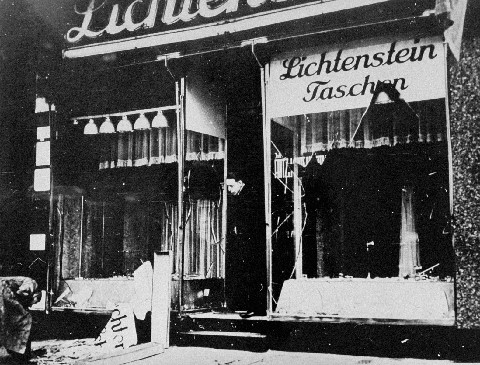 Jane Brooks on the young Jewish women who fled Nazi Europe for Britain, and trained as nurses in exchange for refuge.
From the anti-Jewish pogrom on 9 and 10 November 1938, known as Kristallnacht, increasing numbers of young German and then Austrian and Czechoslovakian Jewish women fled Nazi Europe for Britain, agreeing to train as nurses in return for refuge. Using a range of oral history interviews, official documents and correspondence in the nursing press, Jane Brooks will cast light on the lives of some of these women and the contribution they made to nursing in the twentieth century.
Register to tell a friend about this lecture.
Comments
If you would like to comment about this lecture, please register here.