Medicine and its History Day School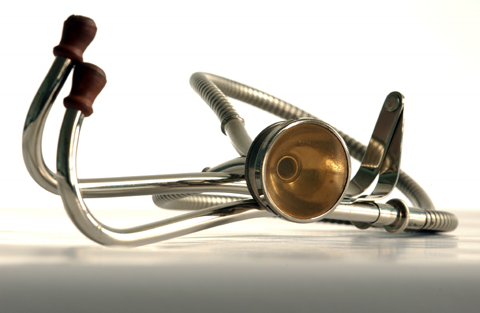 Avian Flu continues to spread fear at the prospect of a new pandemic, but do we need to panic?
Our panel of speakers will explain how the medical profession has dealt with pandemics in the past, and current professionals charged with confronting the diseases will explain how they intend to tackle them in the future.
Register to tell a friend about this lecture.
Comments
If you would like to comment about this lecture, please register here.