Smart drugs?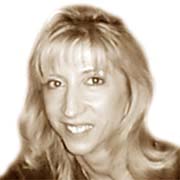 A discussion into the use of cognitive enhancing drugs
The use of 'smart drugs' is becoming increasingly more commonplace. Professor Barbara Sahakian invites you to learn more and take part in a deabte about whether we should enhance cognition in healthy people.
Register to tell a friend about this lecture.
Comments
If you would like to comment about this lecture, please register here.