Fertillity and Feminism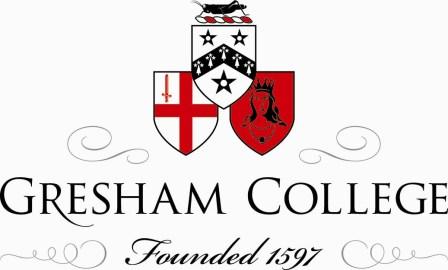 Are the modern advancements in fertility treatment in line with Feminism?
Has IVF increased women's control over their fertility and careers? Freezing their eggs may give women the opportunity to be fertile for as long a timespan as men: is this an advantage and what should the law be where two partners disagree over the future use of embryos that they stored with agreement? What are the risks to their health and are women being exploited by clinicians and researchers? How will women be affected by the development of artificial gametes and wombs?
http://www.gresham.ac.uk/event.asp?PageId=45&EventId=832
Register to tell a friend about this lecture.
Comments
If you would like to comment about this lecture, please register here.