Making Sense of Magic Mushrooms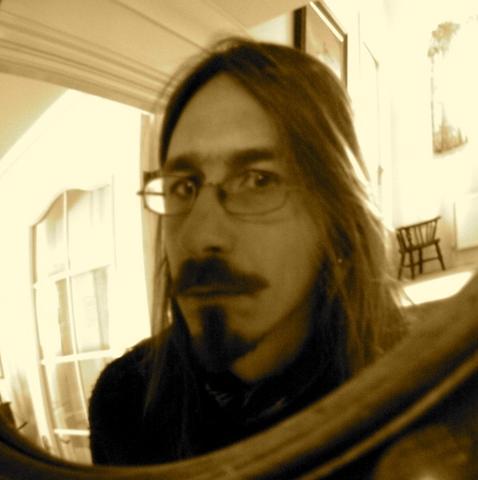 Do magic mushrooms bring genuine transcendence, or are the experiences they occasion forever bound by culture?
For those who have encountered magic mushrooms, the psilocybin experience is like an ancient codex whose glyphs are at once baffling and clear. To make sense of it, each person must perform an act of translation or interpretation by which the strange is rendered familiar. But how should this be done? In the post-war period alone an original psychological framework has given way to that of mysticism, itself replaced in turn by the language of shamanism.
In this talk, Andy Letcher will encourage us to move away from the mushroom experience itself – the usual province of trip-lit –, to a consideration of how it has been interpreted throughout history. For, contrary to received wisdom, very few cultures have decoded the mushroom as we do. Along the way he will ask whether magic mushrooms bring genuine transcendence, or if the experiences they occasion forever bound by culture.
Andy Letcher is a freelance writer, academic lecturer and folk musician living in Oxford, UK. He lectures at Oxford Brookes University and Bath Spa University on subjects as diverse as neo-Paganism, shamanism, and theory in the Study of Religion. He is the author of the critically acclaimed Shroom: A Cultural History of the Magic Mushroom and Mad Thoughts on Mushrooms: Discourse and Power in the Study of Psychedelic Consciousness, published in the journal Anthropology of Consciousness. Known for his iconoclastic style, and with doctorates in both Ecology and the Study of Religion, he challenges us to question received wisdom about psychedelics and psychedelic history. A prolific song-writer, tunesmith and exponent of English Bagpipes, he fronts psych-folk band, Telling the Bees.
Speaker(s):

Date and Time:

24 November 2009 at 6:00 pm

Duration:


2 hours 30 minutes

Venue:


The October Gallery
24 Old Gloucester St
London
WC1N 3AL
020 7242 7367
http://www.octobergallery.co.uk

More at The October Gallery...

Tickets:

Entry £7 /£5 Concessions

Available from:

Tel: 44 (0)20 7831 1618
email: rentals@octobergallery.co.uk

RSVP so that we can anticipate numbers – Please book in advance by credit card to guarantee a place or pay on the door.

Additional Information:

Arrive 6pm for a 6:30pm Start - Wine & juice available
Register to tell a friend about this lecture.
Comments
If you would like to comment about this lecture, please register here.