The Future of Democracy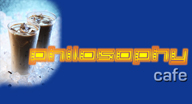 Is British democracy powerless before international markets and multinational corporations?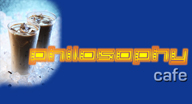 Building on the discussion from December 2009's Cafe on freedom and democracy, and amidst the aftermath of the General Election, we return this month to the theme of democracy courtesy of author and activist Paul Feldman. In the wake of an election that saw every major party committing to an austerity programme to repay debts for which nobody had voted, he will argue that Britain's parliamentary state is in practice an undemocratic market/corporate state. He will set out proposals for a democratic transformation of politics and the economy.
Register to tell a friend about this lecture.
Comments
If you would like to comment about this lecture, please register here.