The Editor's pick:
Wednesday 14 July The Future of Nursing History: Race, Gender and Internationalism Hear about exciting new research in the history of nursing, and find out why history is important for understanding nursing today.
See more talks like this in: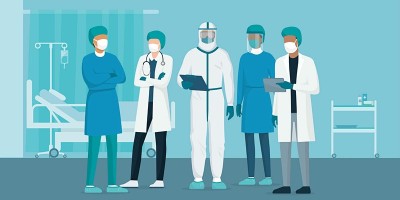 Thursday 29 July Nursing a Pandemic: The Future of Nursing (online event) Join us for the 7th event in our series recording the nursing experience of the ongoing COVID-19 Pandemic.
See more talks like this in: science / nursing / nursing
Tuesday 29 June The Politics of Nursing History: Identities and Boundaries (online event) Find out about important contributions to nursing history, and consider what they can tell us about nursing today.
See more talks like this in: arts / books / history / military / wwi