Secrets of the Heart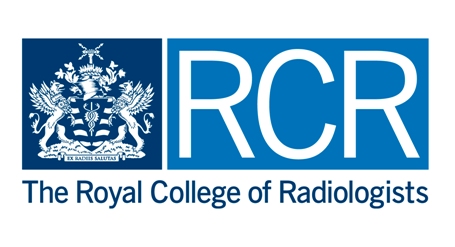 A free public lecture organised by The Royal College of Radiologists and the Royal Society of Medicine
The heart has been literally and metaphorically at the centre of our popular conception of the body and has proven previously difficult to visualise in action. However, advances in imaging in the relatively recent past have helped to demystify the heart and heart disease. These advances include echocardiography, nuclear cardiology, cardiac MRI and cardiac CT.
This Public Lecture will look at the history of these techniques, how far they have come and what they now have to offer. It will also investigate image guided interventional techniques, how they relate to radiology and what they have to offer both now and in the future.
Register to tell a friend about this lecture.
Comments
If you would like to comment about this lecture, please register here.