20//20 @ BGWMC LECTURE NIGHT: Art in the East End from 1900 to Now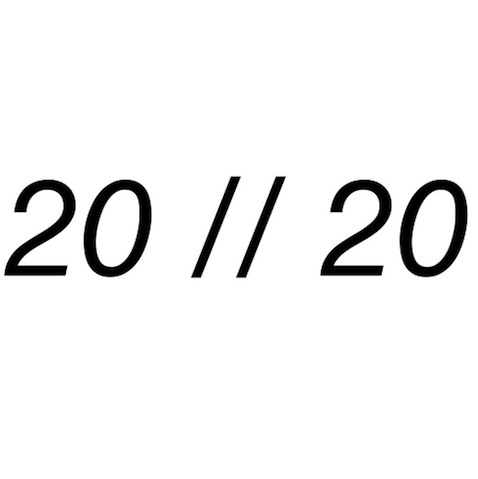 Lectures from Sarah MacDougall on the Whitechapel Boys and Rachel Dickson & Emma Russell on contemporary art commissions in Spitalfields.
To accompany 20//20's exhibition at BGWMC, we are hosting a series of events. On Thursday 17th November we turn to the long history of artistic networks in the East End with two very special guest speakers.
6PM: the exhibition is open to the public
7PM: THE WHITECHAPEL BOYS
Art historian and curator Sarah MacDougall talks on the artistic hub of Whitechapel at the beginning of the twentieth century, how it became the focus of a circle of influential émigré artists that included Mark Gertler, David Bomberg and Jacob Epstein.
Sarah MacDougall is Eva Frankfurther Research and Curatorial Fellow for the Study of Émigré Artists at Ben Uri Gallery: The London Jewish Museum of Art.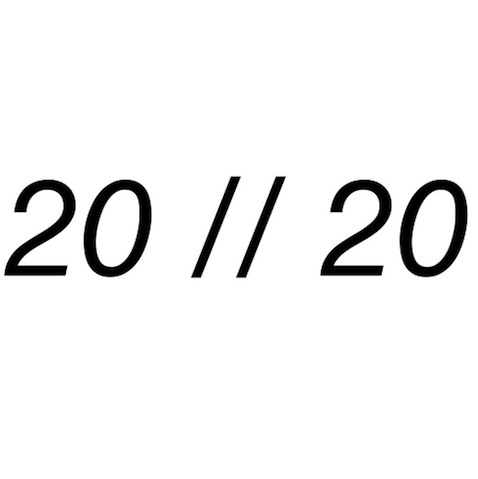 8PM: SITE-SPECIFIC COMMISSIONS IN SPITALFIELDS
Art consultants Rachel Dickson and Emma Russell present their work commissioning large-scale outdoor contemporary art commissions around Spitalfields Market.
Rachel Dickson and Emma Russell run Dickson Russell Art Management. Rachel Dickson is Head of Curatorial Services at Ben Uri Gallery: The London Jewish Museum of Art.
THERE WILL BE TIME TO ASK QUESTIONS AND DISCUSS THE 20//20 EXHIBITION OVER A DRINK.
ENTRY IS PAY WHAT YOU CAN!
SEE YOU THERE!
20//20
Register to tell a friend about this lecture.
Comments
If you would like to comment about this lecture, please register here.