Apuleius - Tales of Truth
A lecture on the life, philosophy and works of Apuleius.
Apuleius (125-180 CE) was a Platonic philosopher of some note: two Platonic works of his survive – On the God of Socrates and On the Philosophy of Plato. However, he is best known for his authorship of the first extant novel of the West, The Golden Ass – and it is in this wonderful work that his grasp of Platonic ideas is seen at its best and most subtle. In its kaleidoscope of stories within stories, he weaves tales of remarkable beauty and charm, of which that of Cupid and Psyche is central. Apuleius was an initiate of at least two mystery cults (Isis and Dionysus) and a priest of Aesculapius – and he brings to his writings many insights which must have derived from his experiences within these institutions. After a brief look at his own dramatic history, the lecture will explore the philosophy of this unique writer.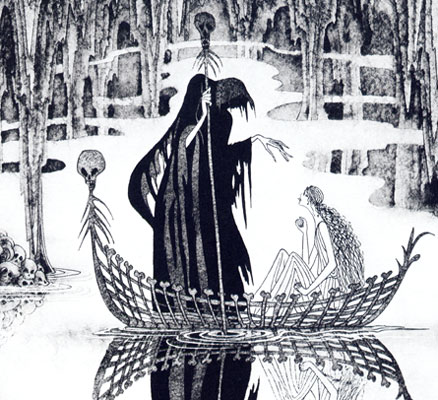 The first in a series of lectures, "Six Lectures on the Philosophers of the Platonic Tradition"
Speaker(s):

Date and Time:

28 February 2012 at 7:30 pm

Duration:


1 hour

Venue:


Bath Roayl Literary & Scientific Institution
16-18 Queen Square
BATH
BA1 2HN
01225 312084
http://www.brlsi.org
Show map



Organised by:


The Prometheus Trust
See other talks organised by The Prometheus Trust...

Tickets:

£5 (£3 concessions)

Available from:

The Administrator, The Prometheus Trust, info@prometheustrust.co.uk or phone 01373 825808

Additional Information:

No need to book in advance, although this can be done through the Prometheus Trust. There will be 30 or 40 minutes available for audience questions and answers after the lecture.
Register to tell a friend about this lecture.
Comments
If you would like to comment about this lecture, please register here.