Rest is Not Best: Cancer Survival Through Active Living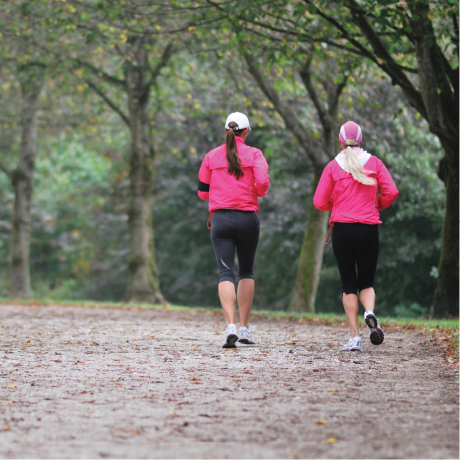 Free Lecture by Dr. Anna Campbell, University of Dundee on the benefits of excercise during cancer treatment.
Saturday Evening Lecture Series - 21st January 2012 - 6pm - Dalhousie Building
There are currently over two million people living with cancer in the UK. The number of survivors is increasing annually due to better detection methods and more effective anti cancer treatments. However the number of cancer survivors doing enough physical activity to gain health benefits is surprising low. In this talk, Dr Anna Campbell will explain how much activity is effective and what benefits it can provide to all cancer survivors.
Dr Anna Campbell is a lecturer in Clinical Exercise Science at the University of Dundee. Over the past ten years she has specialised in researching the role of exercise in cancer survivorship. As part of her work she has established the first city wide cancer rehabilitation programmes in Glasgow and Dundee for women with cancer and provided exercise consultations for hundreds of cancer patients and survivors.
You can get your free tickets for this lecture from Tower Building Reception, 01382 385564, events@dundee.ac.uk or www.dundee.ac.uk/tickets
Overflow theatres may be in operation. A drinks reception will follow the lecture.
Register to tell a friend about this lecture.
Comments
If you would like to comment about this lecture, please register here.