Million for a Morgue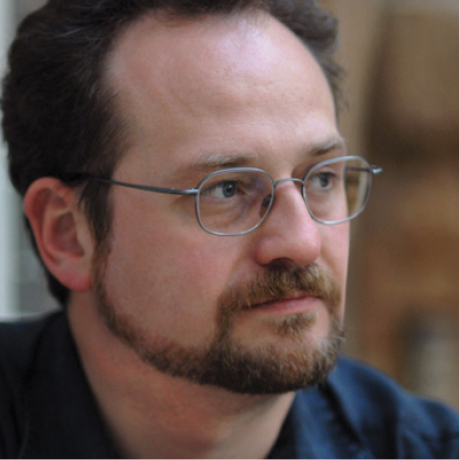 Free lecture by Stuart MacBride, UK crime author, on new book 'Birthdays for the Dead' and Dundee's Million for a Morgue campaign.
Saturday Evening Lecture Series - 4th February 2012 - 6pm - Dalhousie Building
Stuart MacBride is one of the UKs most successful crime authors, producing dark, gritty bestsellers that are winning legions of fans.
Stuart is also one of the ten crime authors that are taking part in Dundees Million For A Morgue campaign, where ten of the biggest crime writers in the world are competing to have a new morgue in Dundee named after them.
Hear Stuart read from his new book, Birthdays For The Dead, a terrifying thriller that will leave you sleeping with the light on.
Stuart will discuss, with Professor Sue Black, his path to being a writer, how he keeps the dark, twisted ideas flowing onto the page and how hes getting people to vote for him in the Million For A Morgue campaign.www.millionforamorgue.com
You can get your free tickets for this lecture from Tower Building Reception, 01382 385564, events@dundee.ac.uk or www.dundee.ac.uk/tickets
Overflow theatres my be in operation. A book signing and drinks reception will follow the lecture.
Register to tell a friend about this lecture.
Comments
If you would like to comment about this lecture, please register here.