My Ancestor Came from Dorset: Those that Came and Those that Went
THIS EVENT HAS BEEN CANCELLED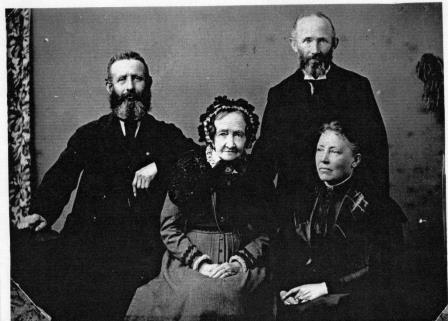 Find out how to trace your ancestors in Dorset, including why some people stayed in the County and many others left.
Do you have ancestors from Dorset on your family tree? Of course many stayed in Dorset but a large number emigrated to other countries or moved to cities like London.
Jane Ferentzi-Sheppard covers:
- What resources are available for family history research;
- Where to find these resources;
- The most effective way of using the records;
- Why some people left Dorset and others stayed.Â
Register to tell a friend about this lecture.
Comments
If you would like to comment about this lecture, please register here.