Heritage Crafts Conference - Manifesto for Making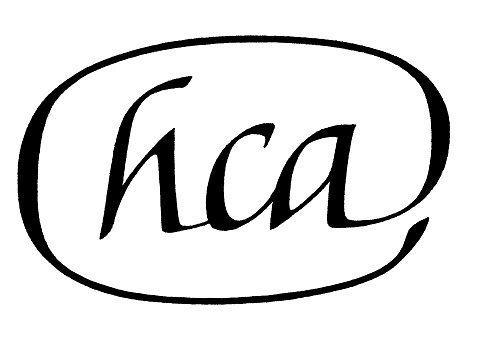 A one day event organised by the Heritage Crafts Association for anyone interested in traditional craft skills.
The theme of this year's conference is 'Manifesto for Making', With a fantastic line up of speakers booked, including keynote speaker David Hieatt, we will be asking delegates and speakers to contribute to the Manifesto for Making before and on the day. We will ask:
•Why is making important in the 21st century?
•Does it matter that things are made in the UK when they can be made cheaper overseas?
•What are the broader benefits of making?

Most importantly we will be asking our speakers what making actually means to them at a very personal level, why do they do what they do?

With input from the audience and speakers, together we will create a Manifesto for Making that will inspire a new generation of craft enthusiasts and help us explain to press, government and others why craft is important.
Register to tell a friend about this lecture.
Comments
If you would like to comment about this lecture, please register here.