The Philosopher in the Sould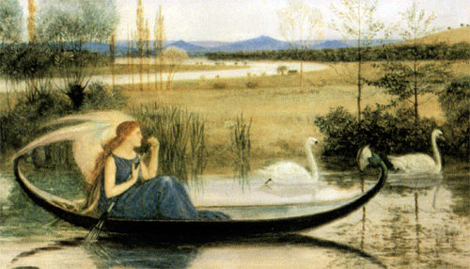 Philosophy as a guide to the inner life and the Delphic Oracle's exhortation to "Know Thyself"
The journey which begins with a consideration of how we should act in the world, continues with a deeper examination of the self. We may begin to see that the same great principles which have shaped the whole world, have a place within the soul - for we can really only contact the various truths and beauties in the world if we too share some common principle: we might affirm that what the world is, we are but in microcosm. But until we can see ourselves clearly, and without the accretions which we may mistakenly take for our real selves, the exact nature of our inner principles will surely remain veiled. Following the cultivation of the political virtues, the Platonic tradition bids us cultivate the cathartic virtues - those purifying excellences which enable us to reclaim "the ruined empire of the soul".
Register to tell a friend about this lecture.
Comments
If you would like to comment about this lecture, please register here.