Could 16-Year-Olds in Scotland Decide the Future of the UK?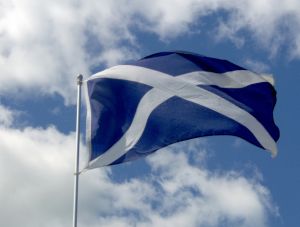 This year's Democracy Forum will explore the possible impact of expanding the voting franchise to 16-year-olds in Scotland in advance of the 2014 Scottish referendum on independence.
Speakers:
Chair: Michael Raftery - Director of Learning, Hansard Society
Susana Giner - Director, Youth Media Agency
Peter Kellner - President, YouGov
Matteo Bergamini - Executive Director and Founder, Shout Out UK
#DemForum13
Register to tell a friend about this lecture.
Comments
If you would like to comment about this lecture, please register here.