Evan Morgan and Aleister Crowley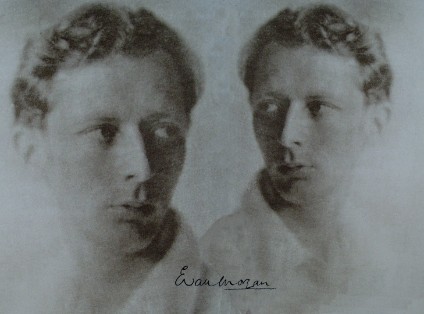 Saw Tredegar's Magick room far greater than I thought and he did expect me to talk to Frieda bout it! Aleister Crowley 1943
My one idea was to get out before any harm was done!"

Aleister Crowley makes this startling comment on visiting Evan Morgan, Viscount Tredegar, a rich aristocrat, a homosexual and a Roman Catholic convert; he was also a Papal Chamberlain at the Vatican to two Popes. What of the rumours that the two joined in black mass rituals in country churchyards? Monty Dart and Will Cross are co-authors of several books on the Morgans of Tredegar House, South Wales. Tonight reveals the Viscounts early cult and black mass-influences, how he met Crowley, and the bizarre events that prompted him to invite Crowley to Tredegar House in the middle of the Second World War.
Register to tell a friend about this lecture.
Comments
If you would like to comment about this lecture, please register here.