The Life and Secrets of Almina Carnarvon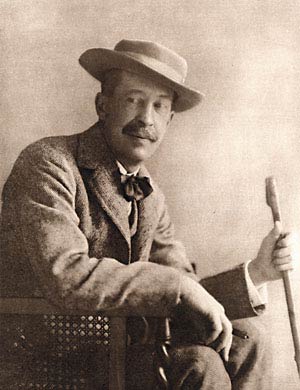 A talk by Will Cross based on his best selling biography of the Fifth Countess of Carnarvon
One day in May of 1969, an ambulance raced to number 19, Hampton Road, Bristol, an unremarkable terraced house, where a housekeeper had found her 93-year-old mistress choking on a piece of gristle from a homemade chicken stew. The unconscious woman was rushed to Frenchay Hospital, but all efforts to revive her failed, and she died soon after. The deceased was no mere statistic of nonagenarian mortality, and no ordinary citizen of Bristol. She was Almina, Countess of Carnarvon, widow of the 5th Earl of Carnarvon, the aristocrat-adventurer who, with sidekick Howard Carter, discovered and emptied the tomb of Tutankhamun in Egypt"s Valley of the Kings, and whose untimely death is believed by many to be evidence of a curse of the pharaohs. But the 5th Countess of Carnarvon was much more than the legendry Earl"s wife. Almina was a well-known figure in her own right in London society: one of the last great eccentric aristocrats of the 19th and 20th centuries; a pioneer in nursing; and quite possibly a descendent of one of the richest, most powerful families in European history, and the mother of a son whose true bloodline may show that the family still have an additional ancestor to declare. What follows is the as yet untold story of a daughter, a wife, a mother, a lady, a Countess, and a long and colourful life.
Register to tell a friend about this lecture.
Comments
If you would like to comment about this lecture, please register here.