A Conversation with Simon Callow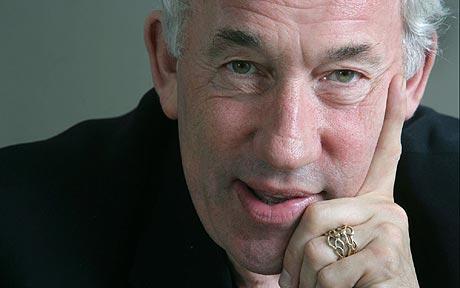 'Staging the Lives of the Dead; Remembrance or Reinvention?' August 21st. 7pm
The Argument Room is a live, web-streamed conversation which anyone in the world with internet access can join. On 21st. August we will be talking with Simon Callow about his work staging the lives of famous individuals of the past. These include Charles Dickens, Jesus Christ and Shakespeare. Simon is shortly to play the role of Wagner at the Royal Opera House. To become part of the conversation and put questions or arguments to Simon, go to www.theargumentroom.net and register. You can then log in and watch or participate on the night.
Register to tell a friend about this lecture.
Comments
If you would like to comment about this lecture, please register here.