The fast trauma and phobia cure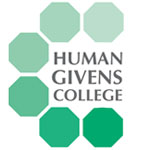 It is easy to learn and the most reliable psychological treatment available.
Even the most severe post-traumatic stress (PTSD) symptoms can be quickly and safely treated with the precisely targeted skills taught on this course (a refined version of the 'rewind technique').
Register to tell a friend about this lecture.
Comments
If you would like to comment about this lecture, please register here.