What Makes Art Sacred?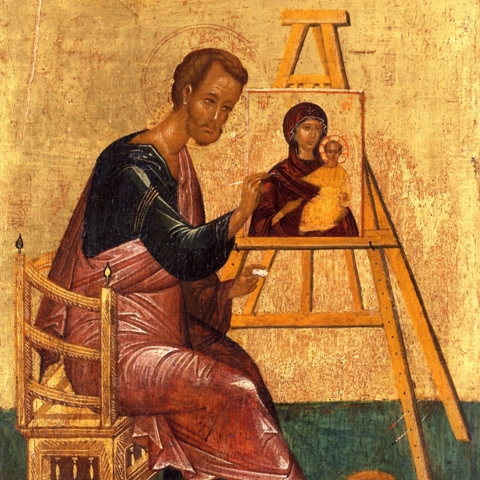 This talk will explore what makes art sacred.
When we refer to "sacred art", do we mean simply art with a sacred subject matter (typically religious), or do we mean art that conforms to certain canonical rules and principles? To what extent is the state of consciousness of the artist a necessary factor in making a work of art sacred? Is not all sacred art a kind of prayer? And again, is there not a further requirement that a work of art have the mysterious quality of numinosity in order to lift it to the level of the sacred? This talk will explore these and other questions about what makes art sacred.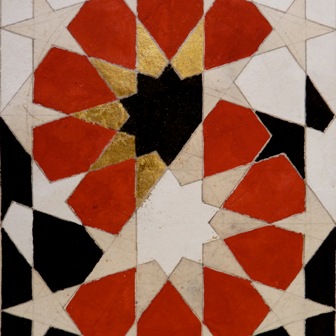 This talk will be given by Jeremy Naydler, who holds a PhD in Theology and Religious Studies, and has written several books on religious life in antiquity and on the history of consciousness, including The Future of the Ancient World: Essays on the History of Consciousness (2009). He is also a gardener and author of Gardening as a Sacred Art (2011). He is a Fellow of the Temenos Academy.
Register to tell a friend about this lecture.
Comments
If you would like to comment about this lecture, please register here.