Having a Laugh? Comedy and Comedians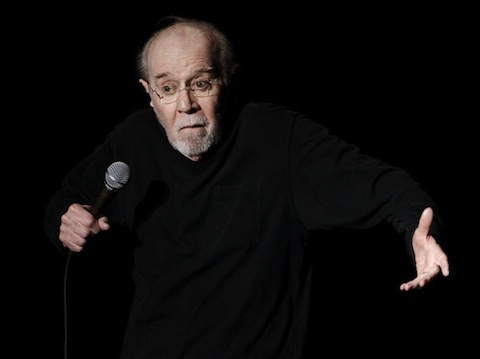 What is the essence of humour in the brain? Can it be explained by evolution?
Humour depends upon a delicate balance of emotional arousal (a threat, hostility, taboo, sexual arousal) and technique (mechanisms rendering a joke safe and socially acceptable – "just in fun").
The origins of humour in non-humans and children will be considered, and the purposes it serves for the individual and for society. Effects of mirth in the brain, therapeutic applications of laughter and the role of comedians in society will also be examined.
For all information about this free public lecture by Professor Glenn. D Wilson, please visit the event's page on the Gresham College website - http://www.gresham.ac.uk/lectures-and-events/having-a-laugh-comedy-and-comedians
Register to tell a friend about this lecture.
Comments
If you would like to comment about this lecture, please register here.