Comets - Visitors from the Frozen Edge of the Solar System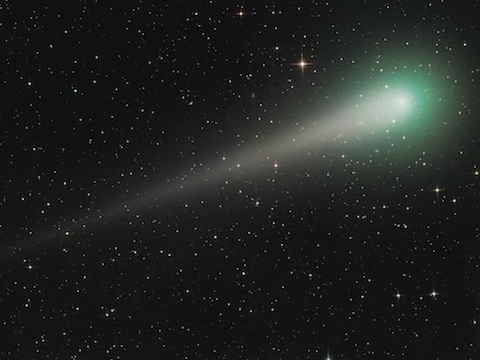 The story of comets: what they are, how they form, and why they are important.
Millions of dirty icebergs orbit around the Sun in a huge cloud of debris almost a light-year in radius. These are all pristine relics of our primordial Solar nebula. Only when one tumbles towards the inner Solar system does it heat up to develop into the spectacular apparition known as a comet.
All information about this free public lecture by Carolin Crawford, Gresham Professor of Astronomy, please visit the event's page on the Gresham College website: http://www.gresham.ac.uk/lectures-and-events/comets-visitors-from-the-frozen-edge-of-the-solar-system
Register to tell a friend about this lecture.
Comments
If you would like to comment about this lecture, please register here.