Reading for Pleasure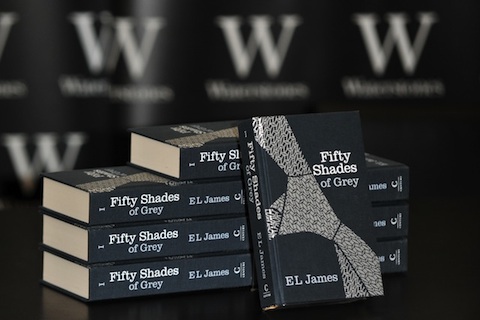 'Reading for pleasure' and its 2,000 year history, often dominated by suspicion and distrust.
What do we mean by 'reading for pleasure'? Why has novel-reading by women long been associated with eroticism? This lecture will be illustrated by images of readers from Ancient Rome to the present day.
For all information about this free public lecture by Belinda Jack, Gresham Professor of Rhetoric, please visit the events page on the Gresham College website: http://www.gresham.ac.uk/lectures-and-events/reading-for-pleasure
Register to tell a friend about this lecture.
Comments
If you would like to comment about this lecture, please register here.