Transplantation and the Eye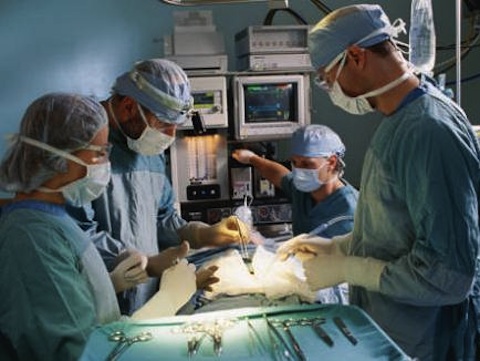 From the first transplant of the cornea in 1905 to today's medical breakthroughs, and beyond.
The first successful solid organ transplant was the cornea in Moravia in 1905. However both science and clinical tools then available were unable to allow further advances. The discovery of the natural barriers to transplantation enabled understanding of the biology of transplants and now livers, hearts, kidneys and corneas are routinely transplanted.
In ophthalmology the advances in microsurgery and microscopes have led to better visual outcomes and less loss of donor organs. Indeed it is now possible to transplant each individual layer of the cornea.
These breathtaking procedures have revolutionised the treatment of blinding diseases of the eye.
Attention is now turning to developing techniques for transplanting retinal tissues opening up potential hope for those suffering from macular degeneration, the commonest cause of loss if sight in the elderly population.
For all information about this free public lecture by William Ayliffe, Gresham Professor of Physic, please visit the event's page on the Gresham College website: http://www.gresham.ac.uk/lectures-and-events/transplantation-and-the-eye
Register to tell a friend about this lecture.
Comments
If you would like to comment about this lecture, please register here.