The Changing Shape of UK Trade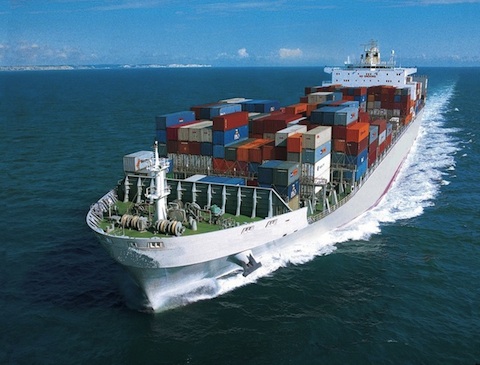 What will the impact be of a continuing increase of a reliance on imports in the UK?
One of the consequences of the move in the terms of trade against the UK is that we will have to export much more and to places much further away to pay for our essential imports. This lecture explains the likely scale of these shifts and puts them into international context. It also examines some of the consequences of a much higher ratio of traded exports to GDP than has traditionally been the case.
For all information about this free public lecture by Douglas McWilliams, Gresham Professor of Commerce, please visit the event's page on the Gresham College website: http://www.gresham.ac.uk/lectures-and-events/the-changing-shape-of-uk-trade
Register to tell a friend about this lecture.
Comments
If you would like to comment about this lecture, please register here.