Ancient Reading in Historical Context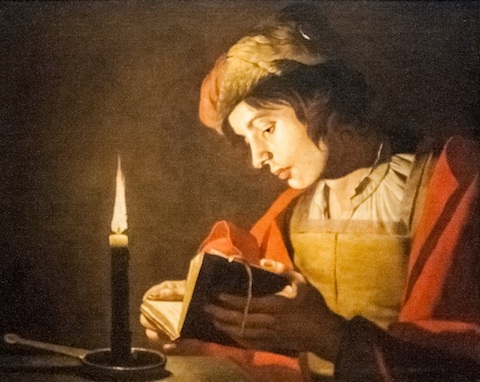 Did Byzantine princesses read differently from English Tudor Kings? – The history of how we have read across the centuries.
This lecture will explore the varying ways in which people have read across time. When the move to 'silent reading' – as opposed to reading out loud to oneself – took place is debated but the shift to the entirely private business of 'silent reading' is a crucial one. Did educated nuns or Byzantine princesses read differently from their male counterparts?
For all information about this free public lecture by Belinda Jack, Gresham Professor of Rhetoric, please visit the event's page on the Gresham College website: http://www.gresham.ac.uk/lectures-and-events/ancient-reading-in-an-historical-context
Register to tell a friend about this lecture.
Comments
If you would like to comment about this lecture, please register here.