Return of the Microbes: How infections are once more taking over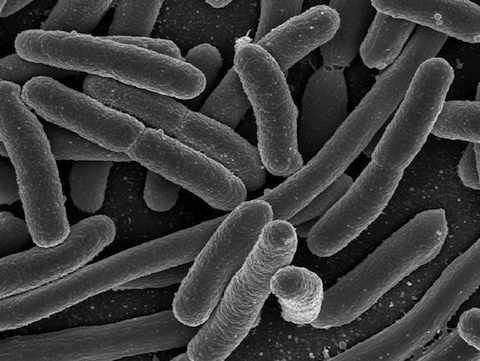 How infectious diseases continue to cause blindness, and how we hope to some day eradicate them entirely (or not).
A number if infectious diseases cause blindness. After decades of improvement in treatment many were thought to be on the edge of extinction.
Whilst this was achieved with smallpox, the promise if eradication of trachoma and river blindness remains elusive.
Furthermore the increasing resistance if organisms to antibiotics is becoming and urgent challenge in all parts of the world. The resurgence if Tuberculosis is a particular problem.
How these organisms cause disease, blindness, how they are treated and how we may eradicate them concerns each and every one of us. The answer is becoming more difficult and more urgent to find.
For all information about this free public lecture by Professor William Ayliffe, please visit the event's page on the Gresham College website - http://www.gresham.ac.uk/lectures-and-events/return-of-the-microbes-how-infections-are-once-more-taking-over
Register to tell a friend about this lecture.
Comments
If you would like to comment about this lecture, please register here.