An Introduction to the Quadrivium, The Four Classical Arts of Number, Geometry, Music and Cosmology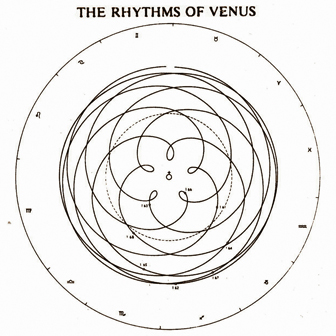 A lecture on the four classical liberal arts relating to number.
A lecture on the four classical liberal arts of relating to number. These are Number itself; Number in Space which is Geometry; Number in Time which is Music, and Number in Space and Time, symbolised by Cosmology. The lecture will also cover important crossover elements like Symmetry and the Golden Section. The way in which number operates in each of these areas has always been of great interest to philosophers, scientists and artists alike and may be said to transcend all cultures and disciplines. The Quadrivium has thus long been considered a gateway to metaphysics and the contemplation of the Real.
This lecture will be given by John Martineau, who is the publisher of the international award-winning Wooden Books series. He is also author of A Little Book of Coincidence, a contemporary study of the Harmony of the Spheres, based on his MA thesis when at The Prince's School of Traditional Arts. Also an occasional architectural consultant, he is currently writing a book and a film about the finely-tuned universe. He lives in Glastonbury, Somerset.
Register to tell a friend about this lecture.
Comments
If you would like to comment about this lecture, please register here.