The Living Glories of Ancient Egypt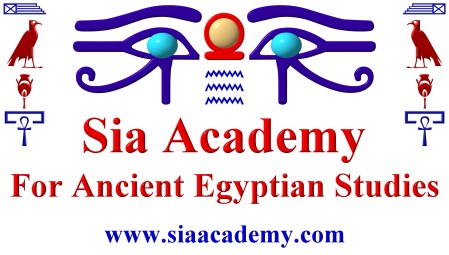 Course introducing the main aspects of ancient Egypt
This course provides an in-depth study of the main aspects of the ancient Egyptian body of knowledge. By combining classroom studies with the practical application of the physical culture, the Foundation Course teaches the Egyptians' totally holistic view of the universe and its fundamental connection with nature and humanity.
Studies include: Philosophy, Religion, Medut-Netru (hieroglyphs), Natural Medicine, Mathematics, History, Astrology and Physical Culture (Stretching, Breathing, Postures, Power Exercises, Warrior training, Sound exercises and Glandular exercises
Speaker(s):

Date and Time:

5 January 2014 at 2:00 pm

Duration:


4 hours

Venue:


Sia Academy
Herne Hill
London
SE24
020 7737 2260
http://www.siaacademy.com

More at Sia Academy...

Tickets:

£200 per month

Available from:

www.siaacademy.com

Membership Information:

This is a members-only event


Monthly payments for duration of the course. Price £200 per month (£100 for full-time students) plus initial payment of £100 for training uniform and health programme. Course held 2-6pm on Sundays for one year, starting 5th January, 2014.

Additional Information:

www.siaacademy.com/events
e-mail: siaacademy@btconnect.com
Tel/fax: 020 7737 2260
Register to tell a friend about this lecture.
Comments
If you would like to comment about this lecture, please register here.