Relevance, Literariness and Style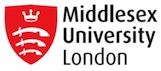 A one-day workshop on the application of relevance theory in understanding aspects of literariness and stylistic analysis.
Interest in pragmatic stylistics has increased in recent years, with relevance-theoretic work arguably constituting the most often applied 'post-Gricean' approach. In this one-day workshop, which is open to all, eight leading experts in relevance theory and stylistics discuss theoretical notions applicable in the analysis of texts, the application of relevance theory in stylistic analysis, and more general questions about relevance-theoretic pragmatic stylistics.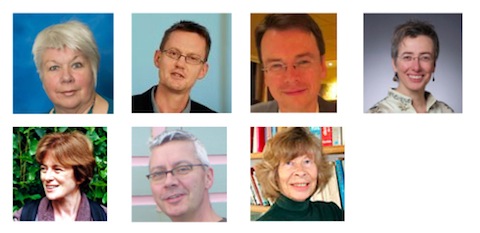 The workshop is co-organised by Billy Clark (Middlesex) and Andrew Caink (Westminster) and is supported by Middlesex University, the University of Westminster, Cambridge University Press, and PALA (Poetics and Linguistics Association. We are very grateful for this support.


Register to tell a friend about this lecture.
Comments
If you would like to comment about this lecture, please register here.