The chronicler of Ferrera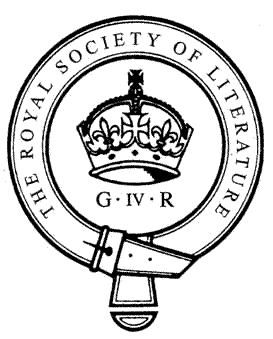 A celebration of the novelist and poet Giorgio Bassani led by Paul Bailey and Jamie McKendrick.
We celebrate the novelist and poet Giorgio Bassani, one of Italy's most significant 20th-century writers. 'The Garden of the Finzi-Continis' (1962) won him an international readership and forms part of his major work, a collection of novels and short stories gathered under the collective title 'Il Romanzo di Ferrara'. Drawing on his own early years, Bassani produced an indelible portrait of Ferrara's Jewish community and what happened to it when Mussolini's Racial Laws were introduced
in 1938. He also observed with elegantly detached clarity others who become isolated from society: the homosexual doctor in 'The Gold-Rimmed Spectacles' (1958), the lonely schoolboy in 'Behind the Door' (1964), and the post-war landowner in 'The Heron' (1968). The writer Peter Parker chairs a conversation between novelist Paul Bailey, who wrote and presented two BBC radio documentaries about Bassani, and poet Jamie McKendrick, who is translating Il Romanzo di Ferrara for Penguin Modern Classics.
Register to tell a friend about this lecture.
Comments
If you would like to comment about this lecture, please register here.