Author Yasmin Alibhai-Brown to deliver food and memory lecture at the University of West London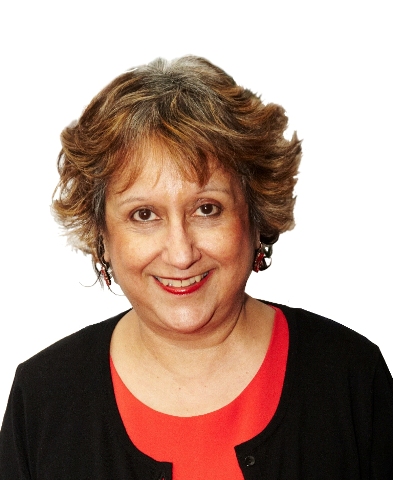 Yasmin Alibhai-Brown will deliver a free public lecture at the University of West London's (UWL) Ealing campus at 6pm on Wednesday 26 February about food and memory.
The Ugandan-born British journalist and author will speak about how food is a central marker of identity, linking us to the past, family, friends and journeys of migration. Alibhai-Brown notes that during Ramadan there is a growing trend amongst some young Muslims to have a predawn breakfast of a 'full English' of beef sausages and bacon. This development is a clear indication of integration, as much as white Britons being addicted to curries.
An Ealing local, she describes herself as a 'leftie liberal, anti-racist, feminist, Muslim'. She is a regular columnist for The Independent and the Evening Standard and a well-known commentator and government advisor on issues relating to immigration, diversity and multiculturalism.
At the lecture, Alibhai-Brown will read from her book The Settler's Cookbook, a food memoir on East African Asians. Published in 2009, it was the book of the week on BBC Radio 4. Critics describe the book as 'ground breaking' 'wonderful' and 'elegiac'. The Public Lecture series is a University of West London programme which celebrates the local community.
Register to tell a friend about this lecture.
Comments
If you would like to comment about this lecture, please register here.