Plato's Cave – what is reality?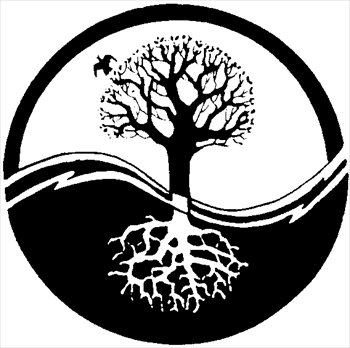 A short talk, followed by a reading and a discussion of the Cave story in Plato's Republic.
In the seventh book of the Republic Plato confronts us with the possibility that what we take to be the whole of reality is but a small part, and perhaps the least substantial part. He presents this startling challenge in the form of a story concerning prisoners trapped in a cave and only able to perceive shadows and echoes in the deepest part of the cavern: one prisoner, however, finds his way out into the bright world above. This story has intrigued thinkers ever since it was first written – it is the premise of The Matrix, of course – and its subtlety and depth continually present new concepts to its readers. (Reading: The Republic 514a - 520d.)
This is the first of three evenings aimed at introducing some of the fundamentals of Platonic philosophy to those who are interested in a tradition that can call upon the insights of thinkers stretching back some 3,000 years and yet still inspires many today who seek an inner and outer life that is just, beautiful and good. The three evenings are linked but each is entirely self-contained.
Each evening will start with a short talk which will introduce the dialogue to be considered, its important concepts, and the "story so far"; we will then read the four or five pages from the Republic concerning the Cave, timed to last around 15-20 minutes, and which will form the basis of a further hour's collaborative exploration.
Register to tell a friend about this lecture.
Comments
If you would like to comment about this lecture, please register here.