Meno's slave – the power within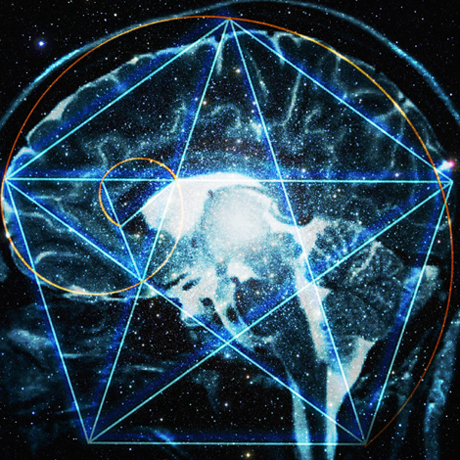 A short talk, followed by a reading and a discussion of a section from Plato's Meno
In the Meno Plato presents us with a series of questions about our ability to discover truth, and establishes the fact that the worst possible condition for us as seekers of truth to be in is a kind of double ignorance – the ignorance that we are ignorant. He then shows us Socrates moving a slave boy from such a condition about a geometrical problem through gradual stages until the boy is able to answer the question entirely from his own hidden resources. The whole of the philosophic path rests, for Plato, upon the affirmation that each one of us holds within all the truths upon which the universe itself comes into being: philosophy is the means, he claims, whereby these truths emerge from their largely forgotten state into the light of full consciousness. (Reading: The Meno 80a - 86b.)
This is the third of three evenings aimed at introducing some of the fundamentals of Platonic philosophy to those who are interested in a tradition that can call upon the insights of thinkers stretching back some 3,000 years and yet still inspires many today who seek an inner and outer life that is just, beautiful and good.
The evening will start with a short talk which will introduce the Meno, its important concepts, and the "story so far"; we will then read the five or six pages from the dialogue concerning the educing of truth from the depths of the self, timed to last around 15-20 minutes, and which will form the basis of a further hour's collaborative exploration.
Register to tell a friend about this lecture.
Comments
If you would like to comment about this lecture, please register here.